The cut-off marks. What is this new obsession?
Only in the capital do you get obsessed with this old animal in a new garb!
This year. The virus threat and the closer of the Delhi schools caught. The middle class of Delhi ,the class dependent upon the Government jobs and much else is also obsessed with admissions into higher education set up in India. Delhi schools are dependent upon the higher education facilities that are at present.
And we have had so much experience to say that Delhi colleges are no better than some very ordinary colleges in smaller towns. When compared to Kolkata or Mumbai or for that matter Chennai,there are very few, why can we name only one or two colleges that can come near the Presidency or other private colleges of yore in teaching and the very maintenance of quality and administrative discipline.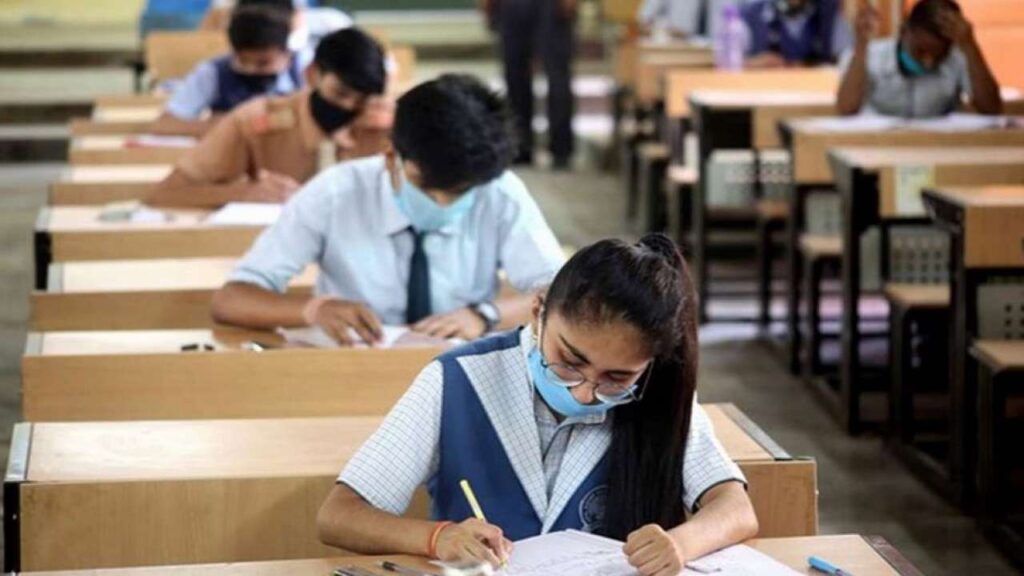 And to hang on to the lonely JNU as if it is the very best of liberal colleges is an understatement. When you get to London,there is a side choice, none in Delhi that can come near any one of the top few ones, from Imperil to Kings or the LSE or others.
Oh,to name the hoary ones like the Oxford and the Cambridge clones are beyond our imagination, it seems!
How long would our coloniser call the shots in our higher education? Fellow Indians,let us become somewhat bold and take bold steps. The Presidency College,now a university, in Kolkata is way above any of the colleges in Delhi or elsewhere.We don't want to name any of the Delhi colleges and there is no way you can compare education facilities in the capital or the capital region and for long there are only a few colleges of any quality worth mentioning and commending about the ones there.
When you give such marks like the cut off ones on some emergency like the dreaded Covid pandemic, what are you left with, except the wholesale centums and how do you discriminate from the artificially faked ones who to pass off as genuine ones!
And still worse, what is the greatness in sneaking through the colleges with such dubious ranking and at the end of the day you only end up with one job or other in a government department and vegetate all your life saluting the bosses who very likely to be very poorly educated or not educated at all and then retires and in your retirement you try hard to find an extension and retention in Delhi which by the time you retired must have become more deadly with the much cursed pollution and you have no escape from the capital city at all!
In higher education the subject is vast and more needs to be done.
Photo Source : cdn.dnaindia.com