How are the universities in India functioning?
The London university was established in the year 1836 and even today its reputation is undiminished. Just now it held a degree awarding ceremony and its chancellor,Princess Royal participated and one of the honorary degrees was conferred to an African dignitary, an elderly lady, a grand-daughter of an African statesman, very likely the first President of an independent Ghana, Kwame Nikrruma, himself, an alumni of the UCL (University College of London) was awarded the hon.degree.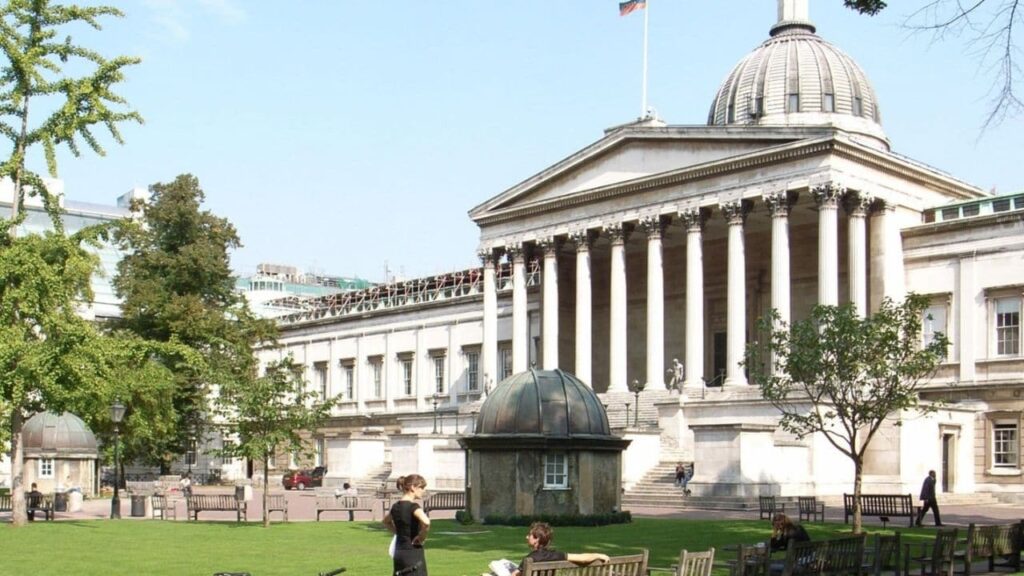 The protocols on such a event are as rigorous as they always were!
This recent event brought home to me. The situation that prevails nearer home in Tamil Nadu,if not other states as well.
A sort of deterioration has set in in our universities here where the mushroom growth of what are called private universities run by all sorts of people, yes we say this regrettably rather bluntly to draw attention to learned class and other general public to impress the need for at least to distinguish the fact that universities are not like schools and colleges. Universities are the top layer of the higher education pyramid. And it is the universities that define a people or a society and give an identity to a culture or an image to the people concerned.'
Unfortunately,the universities in TN are way behind their history,given how the first three universities in India were established.The Madras university is one such first university in India it had created an image of great integrity and its alumni , we can say with confidence, laid the foundations the then Madras Presidency in so many fields, two first time Nobel Laureates,Sir C.V.Raman and Dr.S.Chandrashekar and many others who followed them later in other fields. Dr.S.Radakrishnan,who later went on to become the country's President who helped lift the Indian philosophy on par with the Western philosophy and culture.
Yes,the task remains to be taken forward in independent India and yet, sadly, the so-called democratic politics that came along with the rise of regional politics had just reversed the process with the spectacle of the current practice of conferring honorary. Doctor of letters on incumbent chief ministers, who, in fact, had went about self-propagating the degree to the hilt so to say.
Thus we have so many hon.doctorates.The latest trend is for almost everyone who had founded private universities. Now,as for the government sector universities they suffer from any ailments.Now,lately,the central government has established some,nearly twenty or so central universities, most of them, as far as we can are yet to become functional and they are all caught in a vortex problems,from fiends to logistics.One central university is located in a far off remote village in a South Indian district and who would go there with not many facilities. One great university project is the Nalanda University funded by several Buddhism- linked South East Asian countries.Prof.Amartya Sen, the Nobel laureate economist was nominated as the chancellor but he was relieved of the assignment.
To nurture a university is no easy task as we can see.Indian universities must have to ponder deeply how to create world class universities.Now any talent is in short supply.University faculty is in great demand.The incumbent politicians have to be humble souls so as to draw great minds nearer to them!
I was a student at Santiniketan in the 1950s and on the convocation stage, under a mango grove(!), I had seen three VIPs, Pandit Jawaharla Nehru, Prof.Satyendranath Bose ( of the Albert Einstein-Bose Statistics fame), P.C.Mahalanobis and few others!Can we imagine such a scenario today?
Yes,we need courage and humility,I mean moral courage and humility achieved under greatness!
Universities in the West have such records of achievements.Universities in India now have to learn such lessons.
Photo Source :worldscholarshipforum.com