Timely bold economic stimulus no doubt
But when will the lockdown be lifted and what happens next?
The Rs.20 lakh crore package timely
But how to implement? What happens next?
Economic recovery calls for robust common sense approach!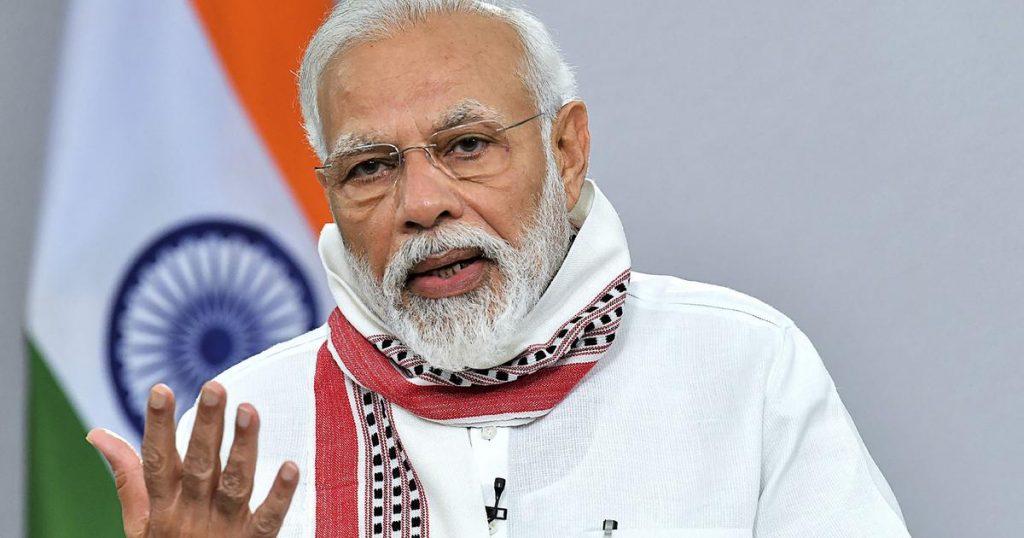 How to implement the big Schemes and revive the economy?
No easy answers and no clear vision!
The two month long economic lockdown ran out its course and the economy is now open. It is only right to call this opening as hopefully opening!
One can't say at this point whether this hope is fulfilled or other obstacles come in.
No people or country can live without hope and a confidence in the future. So, we can say with some confidence that India would pass through this Covid 19. Challenges and new medicines would come along, given the latest information that at least about one hundred company's are engaged in finding out the new cure for this deadly disease that had taken a heavy toll on people from all the countries.
This is not the time to talk anything else except that the whole world looks for resourceful countries to invest in discovering new cures.
At least one current change in the Indian authorities' mindset is that the Indian arm of the medical rise which otherwise has been criticised by the reputed medical journal Lancet of the UK. Now, of course. The WHO has called for a pause. As the drug is not proven by the WHO. But the US President is reportedly taking the drug and hence the outside world must confuse. However, the UK government's handling of the. Covid 19 is far from satisfactory.
Indian TV channels, one channel prominently has shown how the elderly care in the UK is very poor.
This is the first time. We see such sobbing and even crying scenes are shown to the outside world. Anyway, we have to wait for some new vaccine.
And that seems some time away.
It has been the Indian mindset so far that whatever Indians do must get some foreign approval, specially the UK or the US official approval.
Thanks to the current leadership there in the USA Mr.Donald Trump, in the UK, that of the British establishment to wait for such approvals.
Now, thanks to events and personality. Both the leaders had lost. Such of their credibility by not acting out their roles due to their countries' power and reputation.
One of the sad developments. There in those two great countries are their own leadership roles. As well as their own countries' media.
For all these days of very high costs in human lives lost there. Their own media both print and TV media didn't share with the peoples of the world what is happening inside their countries.
It comes as a great shock and surprise that for days together the British media, specially the otherwise much admired BBC TV channels, there was almost total black out of the COIVD 19 causalities. What sort of media freedom, open society and presenting last data and information on this deadly virus?
So much human lives lost and yet we, inside India least, were so anxious to know their own countrymen and families, with so much high causality happening there was no way to know the exact loss of lives.
So, at least this time, after so many years of Indians' own misconceptions about the strengths and weaknesses their health. Service, social security issues.
Why we write so much on the British failings at this point of time is that at least from now onwards there must be a new awareness about living in Britain and the USA.
One other major awareness even inside India, in our opinion is that, that till now, until the exodus of the vast scale of inside Indian. Rural and agricultural labour population that almost set out as a new wave of human explosion.
Are there so much vast scale of rural unemployment in the Indian states, more so in the north Indian states like Bihar and UP?
This is a highly emotional and economic issue that from now on at least our planners and policy makers must think in terms of new rural development strategy.
Now, the Finance Minister, Nirmala. Seetharaman has announced the government's new economic stimulus package ,the dimensions of which might unfold in the coming days and months.
Economics, for those who had not studied it from highly reputed academies, in the UK and USA, must look like one more degree earning and job hunting exercise. May be that is one more reason why most of our highly competent economists are all employed abroad in the US university departments.
Sitting in such remote rooms and also travelling occasionally to India and giving some lectures. Or still easier, participating in some TV quiz like questions and answers, you can't give solid advice how to spend the economic package announced. One aspect is how to help small and marginal farmers, or how to revive the agricultural economy.
Since our area is agriculture here are some points. One experts say: put the money in the hands of farmers, without any security and interest. Is this politics or economics?
Only those who are familiar with living in the rural areas know well that. The average landholding being what is less than one hectare. And also agriculture being unviable at that scale, the money put into the hands of this section would go directly in consumption!
So, please, we ask the government, the FM in particular to think of some institutional reforms like panchayat raj and ask rural co-operatives, wherever they are funding well, strengthening them and make in one word activity of group functioning.
There are so many complex issues that must be discussed before putting the raw cash in the hands of the farmers.
We are of the firm view that any farmer in India is a debtor or a litigants. So much complex is rural land ownership issues.
Agriculture and panchayat raj, rural co-ops and of course the usual agenda of corruption and electoral reforms and a transparent and efficient administration only can revive the economy in the genuine sense.